Friday, April 22, 2022
Island Life is Waiting for You on Catalina Island. Love Catalina's sponsored content aired on April 20, 2022 on NBC LA's...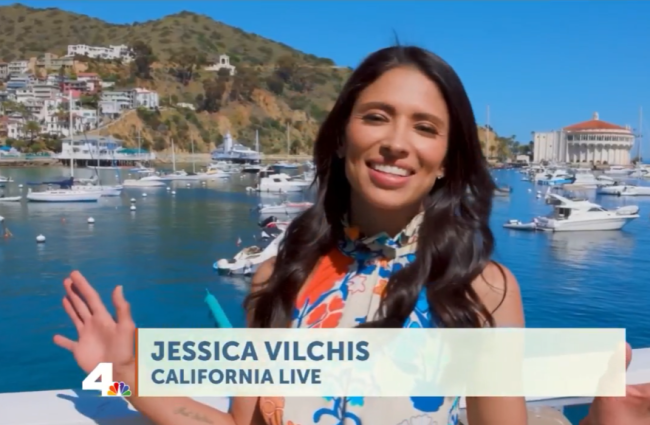 Friday, April 22, 2022
Freelance writer Lynette Carrington latest piece titled, "Within Driving Distance" was featured in the April issue of...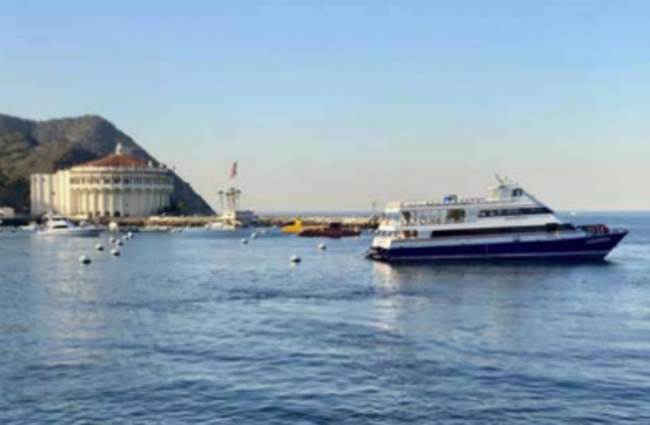 Wednesday, April 20, 2022
Writer Lynette Carrington details why a visit to Catalina Island is worth the drive in this City Lifestyle Phoenix article. "You...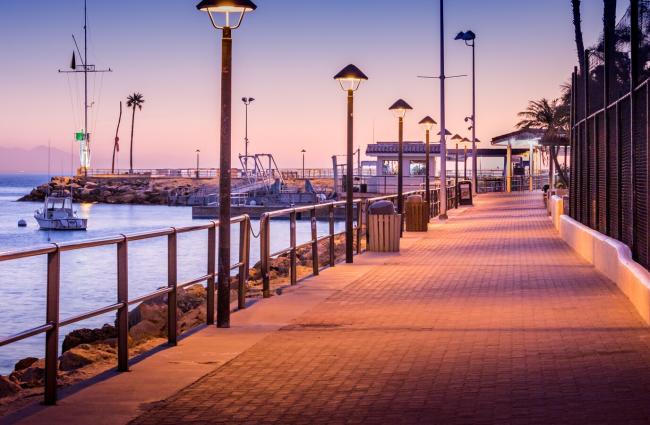 Monday, April 18, 2022
Bloggers Mikkel and Dan Woodruff wrote a great blog post titled, "Everything to Expect on a Catalina Express Ferry Boat to...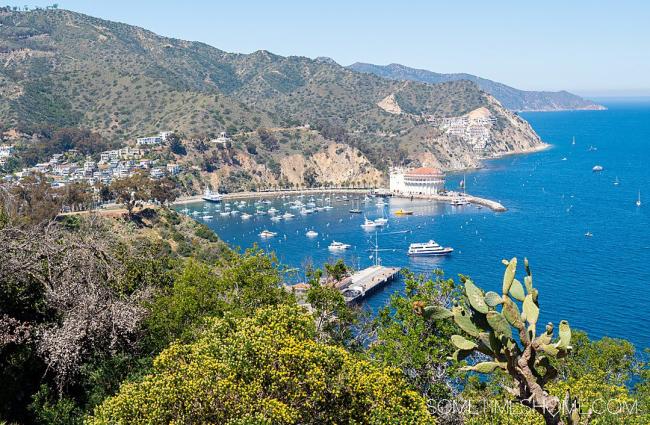 Friday, March 04, 2022
Catalina Island was featured in the March 2022 issue of San Diego Magazine. The two-page spread features recommendations for getting to...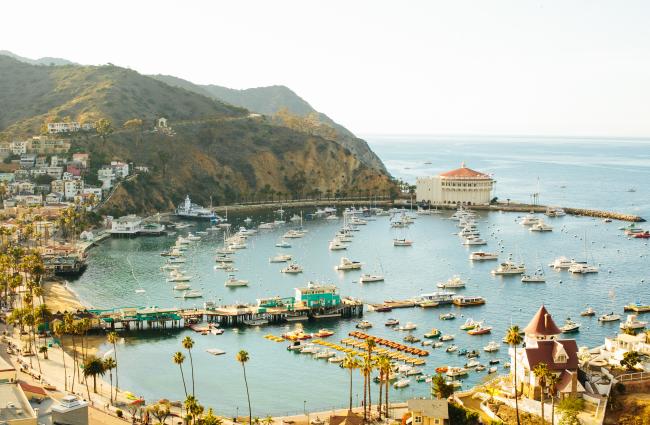 Wednesday, February 23, 2022
Arizona-based freelance writer Lynette Carrington featured Catalina Island in the February issue of Arizona Health & Living...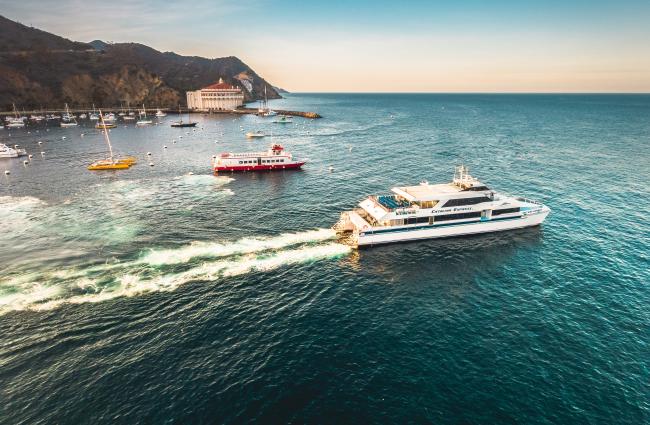 Wednesday, October 06, 2021
Catalina Island was featured in the Fall 2021 edition of Travelscope Magazine. Travelscope Magazine is part of Joseph Rosendo's...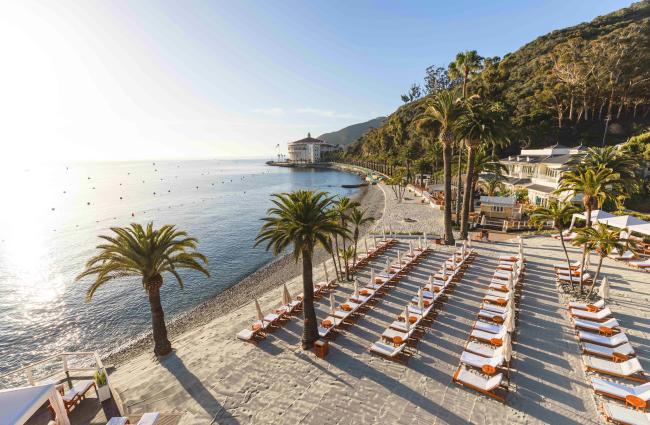 Thursday, August 12, 2021
Catalina was featured in USAToday.com's "10 vacation spots where you don't need a rental car: Disney World,...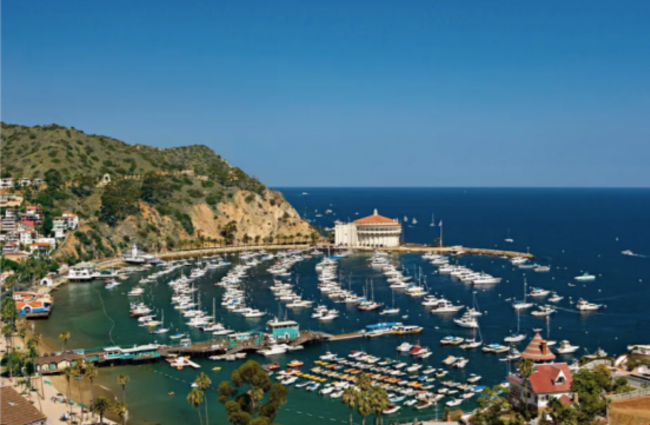 Saturday, July 03, 2021
Catalina Island was recently featured in an article by Rosemary McClure of the Los Angeles Times on July 1, 2021 highlighting the 21...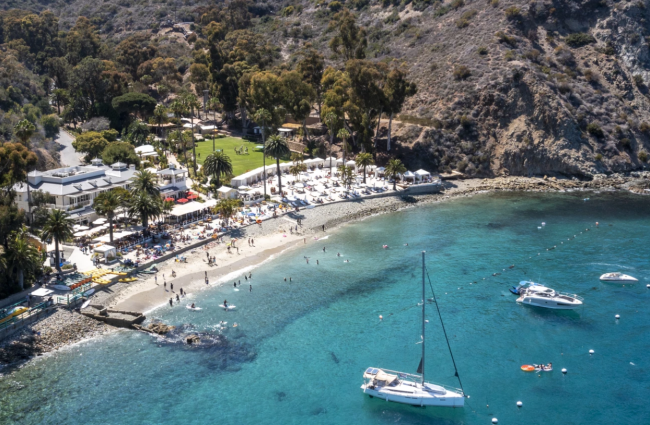 Wednesday, June 30, 2021
In the June 2021 issue of Foodies magazine, a new supplement to the Orange County Register, reporter Jenn Tanaka highlights Descanso...