Kidalina
With its temperate weather, safe environment and convenient location, Catalina Island– aka Kidalina – is the perfect destination for families with kids of all ages. We've put together a list of fun things to do with kids and listed ages for participation.
1. Catch a Glimpse of Bison
Did you know that Catalina Island is home to bison? These amazing animals were brought to the island during the 1920s for filming and they never left! They still roam free on lands owned and maintained by the Catalina Island Conservancy. Take an eco-tour to view them and more of the wildlife on the island. (Children must be at least 5 years old to ride in a hummer or open air jeep tour. All ages are welcome on interior tours where the tour vehicle is a bus.)

2. Relax with a Day at the Beach
Catalina Island has three beaches to choose from in Avalon. South Beach, Middle Beach and Step Beach are public beaches along Crescent Avenue. These beaches are only steps away from Avalon's many hotels, shops, restaurants, restrooms and recreation. One of the last private beaches in California, Descanso Beach is located just beyond the Catalina Casino and offers a restaurant, cabanas and lounge chairs for rent. (All ages)
3. Take a Zipline Tour
Catalina Island has a spectacular zipline tour with soaring views of the island. It's the only zipline in Los Angeles and Orange County and begins 500 feet above Descanso Canyon. The five ziplines travel over three quarters of a mile and up to 35 mph. (Children ages 5-9 can zip in tandem with an adult. Children under 5 are too young to participate.)
4. Catalina Aerial Adventure
Swing through the trees on this challenging ropes course, located at Descanso Canyon, adjacent to the Catalina Zip Line Eco Tour. Five self-guided, self-paced courses—each made up of rope ladders, log bridges, balance beams, zip lines, and other elements—are arranged in beginner, intermediate and advanced configurations, offering aerial excitement for everyone, regardless of skill or athletic ability. (Participants must be at least 7 years of age and at least 55 inches tall.)
5. Catalina Climbing Wall
Located at Descanso Canyon, adjacent to the Zip Line and Aerial Adventure, this 32 foot adventure offers eight different routes to the top for beginners through advanced climbers. (All ages, must weigh at least 40lbs.)

6. Glass-Bottom Boat Tours
Kids will be thrilled by native ocean life on a glass-bottom boat tour. On Catalina Island boat tours, your family will experience the many species of fish and marine life that dwell in the kelp forests along the island. (All ages)

7. Ride in a Submarine
Let's face it, submarines are cool and two of the coolest semi-submersible submarines, the Nautilus and the Seawolf, are found on Catalina Island! Expert guides will educate your family on the ecology and history of the island – make this a part of your itinerary for your island vacation with your kids. (All ages)
8. Sealife Safari
Take a speedy ribcraft boat out in the Catalina Channel in search of dolphins and sealions. (Ages 5 and up.)

9. Get in Some Snorkeling
Who knew you could snorkel on an island in California? Catalina Island specializes in some of the best snorkeling this side of the border. Rent some gear or bring your own and head to the Casino Point Dive Park or Lovers Cove.

10. Parasailing
What island adventure would be complete without parasailing or tubing? Whether rising high above the water for amazing views of the coastline or speeding along in a tube, kids 5 and older will have a blast on these water adventures. (Children must be 5 and older to participate.)

11. Go Fishing
Catalina Island fishing is some of the best in southern California! Fishing from a pier does not require a permit in California. Grab a drop line from Joe's Rent a Boat and cast away. (All ages)
12. Flying Fish Tour
Kids will love the evening "Flying Fish Tour" from Afishinados Charters or the Catalina Island Company. This tour is offered during late May to early September when the fish are most active. (All ages)

13. Play a Game of Miniature Golf
Did you know that Catalina Island Miniature Golf Course is an award winning mini golf course? And it's open every day of the year, weather permitting. Perfect for golfers of all ages. (All ages)

14. Rent a Kayak, Paddleboard, Pedal Boat or Motorboat
A kayak, paddleboard or pedal boat rental offers a unique way to enjoy the pristine waters of the Avalon Harbor. For a more personal and self-guided way to enjoy the island, your family would also enjoy the view from a motorboat. See kayak and paddleboard rentals and pedal boat and motorboat rentals.

15. Rent a Bike or Golf Cart
See more of Avalon at your own pace by renting a bike or golf cart. For those too young to pedal, child-seat attachments can be added to a rental at Brown's Bikes for children under 40 pounds and 12 months or older. A tag-a-long attachment that turns a Beach Cruiser into a tandem for a parent and child is another fun way to ride with kids aged four to six. Smaller children's 20- and 24-inch rental bikes are also available for kids old enough to ride on their own. Bikes are rented by the hour or for the day.
Golf cart rental companies provide car seats for young children. Golf carts are rented by the hour with a maximum rental of 2 or 3 hours. (All ages)

16. Take a Hike
Catalina Island hiking offers some of the most scenic hikes in southern California. For family-friendly hike, try a walk up through the Wrigley Memorial and Botanical Garden. (All ages)

17. Challenge your Family in an Escape Room
Do you have what it takes to beat the clock? Find out in our escape room attraction – one of the hottest new activities around has arrived in Avalon, and it's fun for all ages! (All ages)
18. Explore Catalina Island's History
Step back in time and see what it was like to live and visit Catalina Island back in the day. Fun interactive exhibits for all ages. Kids under 15 are free at the Catalina Island Museum with a paid adult, every day. (All ages)
19. Stop by the Arcade
Three Palms Arcade, located in the Metropole Marketplace is home to the Fun Zone. Enjoy island style mini bowling, arcade games, skee ball, air hockey and more. (All ages)
20. Playgrounds
For our youngest visitors, stopping by the playground is an essential part of the trip. There are three playgrounds in Avalon and one in Two Harbors. Knabe Park is a pirate ship themed playground along Pebbly Beach Rd, on the way to town from the ferry dock. Machine Gun Park/City Park is just past the Catalina Conservancy Trailhead tucked up in the corner near the site of the old amphitheater. There is a webbed climbing structure, interactive musical toys and picnic tables. Avalon's Kid Park/Peoples Park is on Avalon Canyon Rd across from the Fire Station and offers climbing structures, slides, picnic tables and work out equipment. (All ages)
21. Visit Two Harbors via the Cyclone boat
Two Harbors is considered Catalina Island's west end. The village of Two Harbors offers scenic beaches, cabana rentals, restaurants, general store, small playground and lots of opportunity for exploring. During summer months, take the Cyclone boat to Two Harbors from Avalon, departing several times a day from the Green Pleasure Pier and spend the day exploring. The boat ride is 40 minutes long, along Catalina's scenic coastline. (All ages)
22. Falconry Experience
Learn to be a falconer. You'll learn the history and basic techniques of falconry. Get to know falcons, hawks and owls. Hold raptors, cast them from your glove and call them back again. Located at Descanso Canyon. (Minimum age is 7. Children must be accompanied by an adult.)
23. Toys and More
Want to pick out that special gift to remember your trip to Catalina? You'll also find unique toys, plushies and clothing at the Catalina Conservancy's Trailhead store. Forget your sand toys? Pick up a new set at Vons or Leo's Catalina Drugstore.
24. Sweet Treats
No vacation is complete with a few sweet treats. Find confections, caramel apples, salt water taffy and ice cream at Lloyd's of Avalon. Stop by Scoops for gelato, homemade ice cream and chocolate covered bananas. Seaside Sweets in the Metropole Marketplace offers La Michoacana Premium paletas in a variety of delicious flavors as well as Mexican candy and treats. In addition to delicious burgers and hot dogs, Coney Island West serves up milk shakes, floats and soft serve ice cream. Eric's on the Pier serves ice cream on the go, funnel cakes and frozen bananas.
Family Friendly Events
Sunday, February 06, 2022
Come out to Joe Machado Field to have some fun in the sun and fly your cool kite around. Kids and family: 11 am to 1 pm Adults: 1 pm to...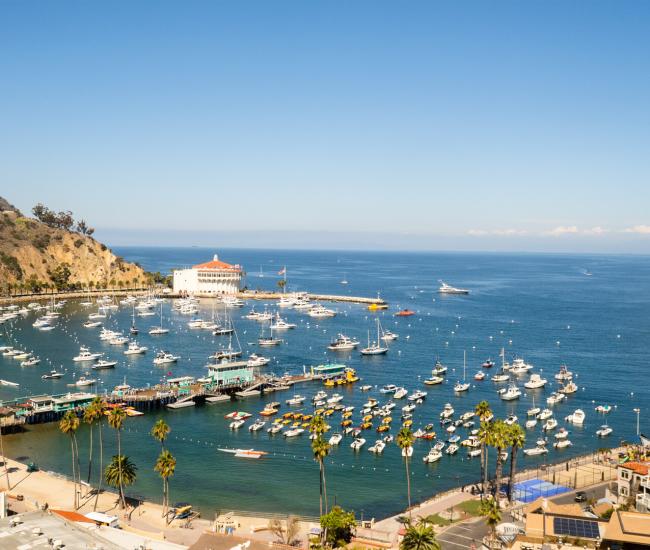 Saturday, February 26, 2022
USC's Catalina Hyperbaric Chamber and Wrigley Institute for Environmental Studies – Catalina Conservation Divers are proud to...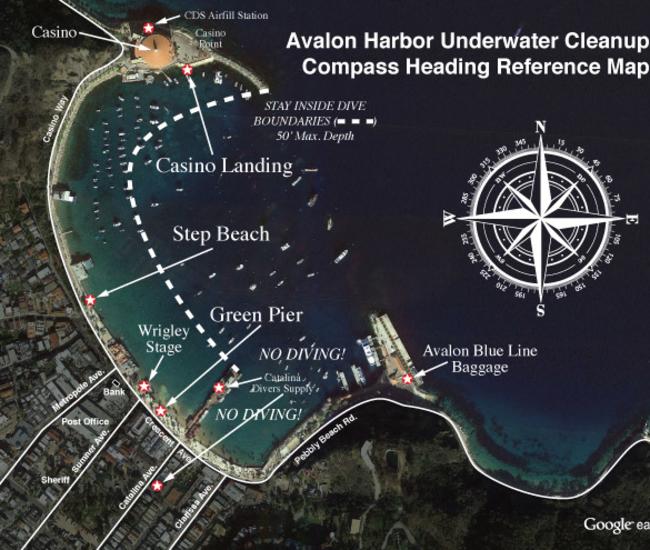 Saturday, March 12, 2022
California's Oldest Trail Marathon Celebrate our 45th anniversary with us at the Catalina Island Marathon on Saturday, March 12, 2022....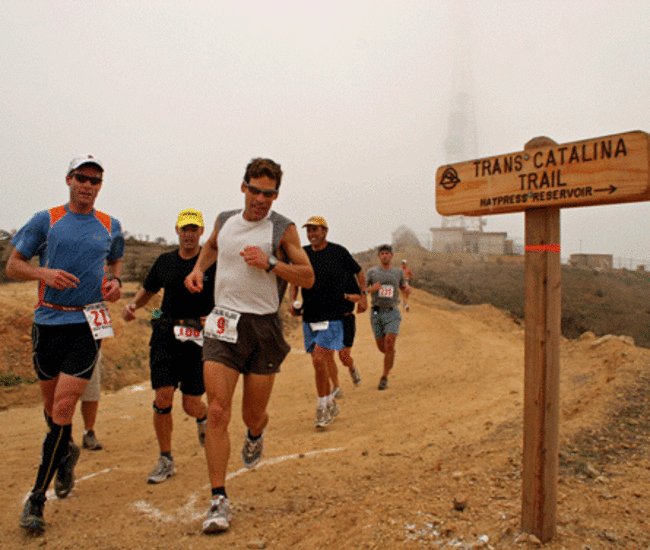 Thursday, April 14, 2022
Community festival with food, games, and fun. Contact the City of Avalon Recreation Department for more details.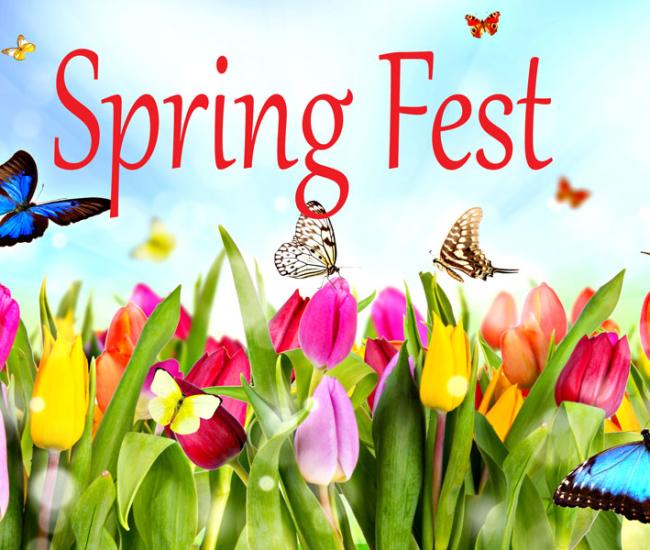 Friday, April 15, 2022 - Sunday, April 17, 2022
11th Annual Catalina Spring Art Fair & Craft Festival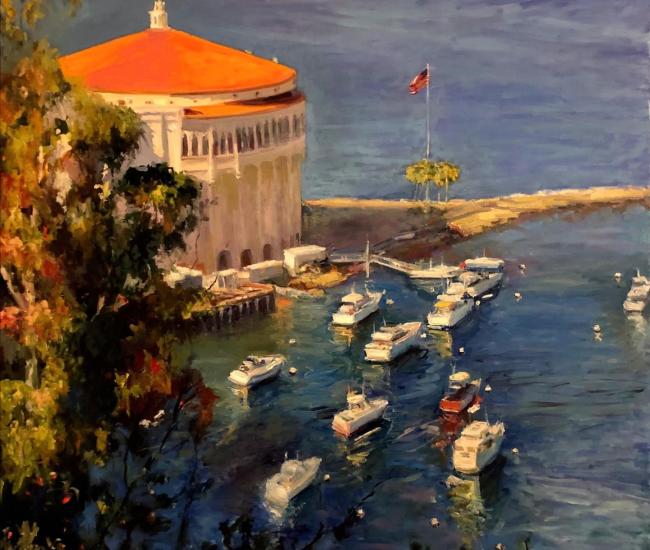 Sunday, April 17, 2022
On the lawn at Descanso Bech Club. The Easter Bunny will be hopping by to join us so don't forget your camera for pictures with the...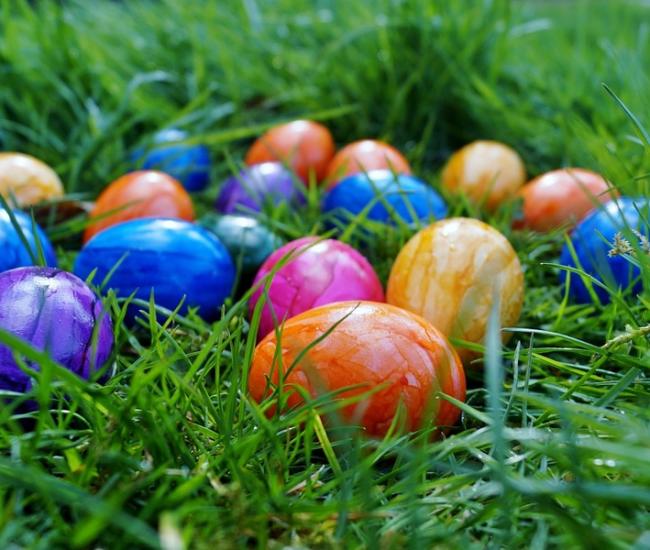 Thursday, May 05, 2022
Please contact the City of Avalon for more information.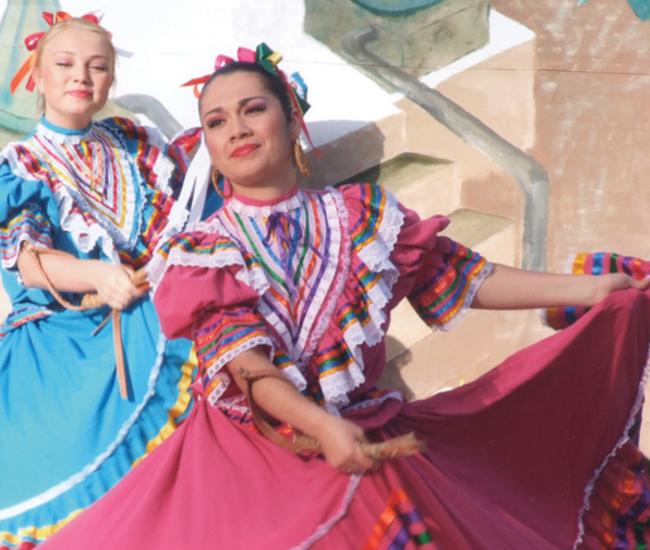 Thursday, June 02, 2022
Join us at this increasingly popular annual event and enjoy the most scrumptious tastes of delectable food & beverages from 5pm-9pm...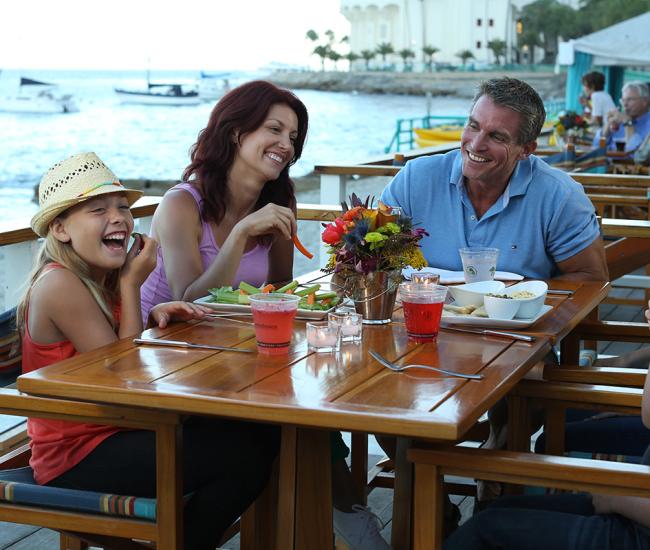 Friday, June 03, 2022 - Thursday, June 09, 2022
Now in its 9th year, some of Avalon's most popular restaurants are ready to dish up mouth-watering food during Avalon Restaurant Week....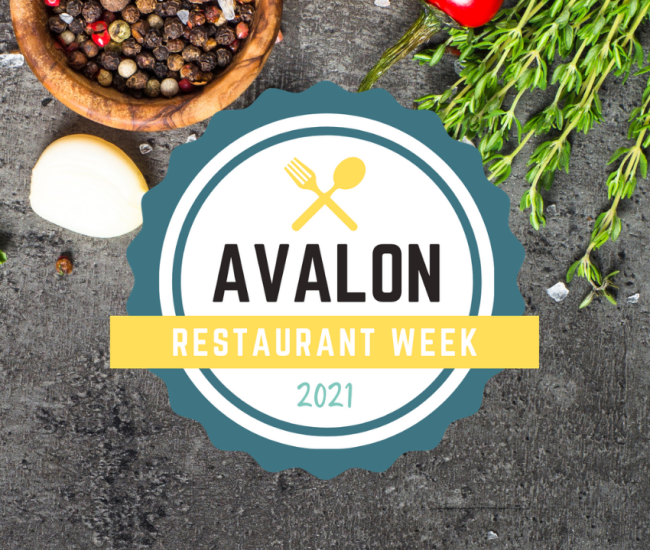 Friday, June 10, 2022
Kayaking, Stand-Up Paddleboarding, Water Polo Games, Inflatable Play Area, food, and more. Ages 8 & up.