Top 10 Catalina Adventures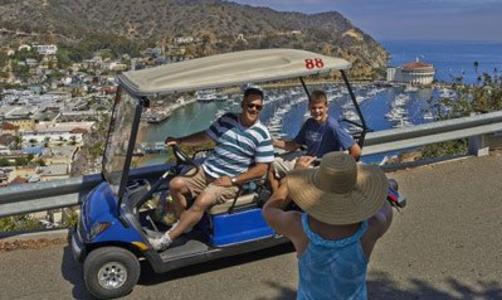 Rent a golf cart and tour around town
Enjoy spectacular views with turn-offs for photography. Find a golf cart.
Experience the Zip Line Eco Tour
Try one of Catalina's favorite outdoor adventures, the Zip Line Eco Tour at the Descanso Beach Club.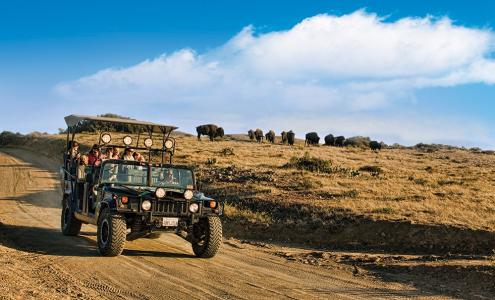 Enjoy the Island's vast interior
Venture into the backcountry of the island and explore its hidden secrets. Take a hike, ride a bike or enjoy a guided eco-friendly tour. If camping and adventure are your passions and you need assistance, island outfitters can arrange for gear and guides.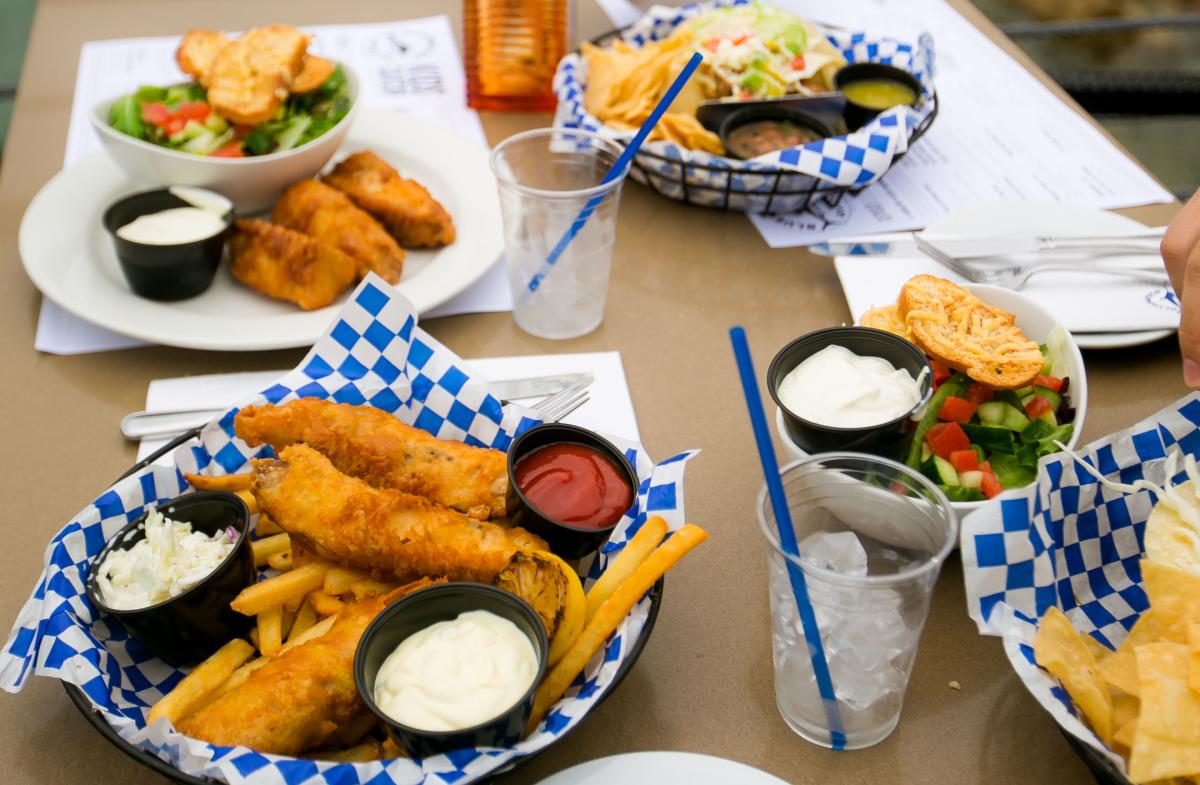 Eat, drink, play...repeat
Go on an eating adventure! Explore Avalon's unique food scene with Catalina Food Tours' friendly local guides.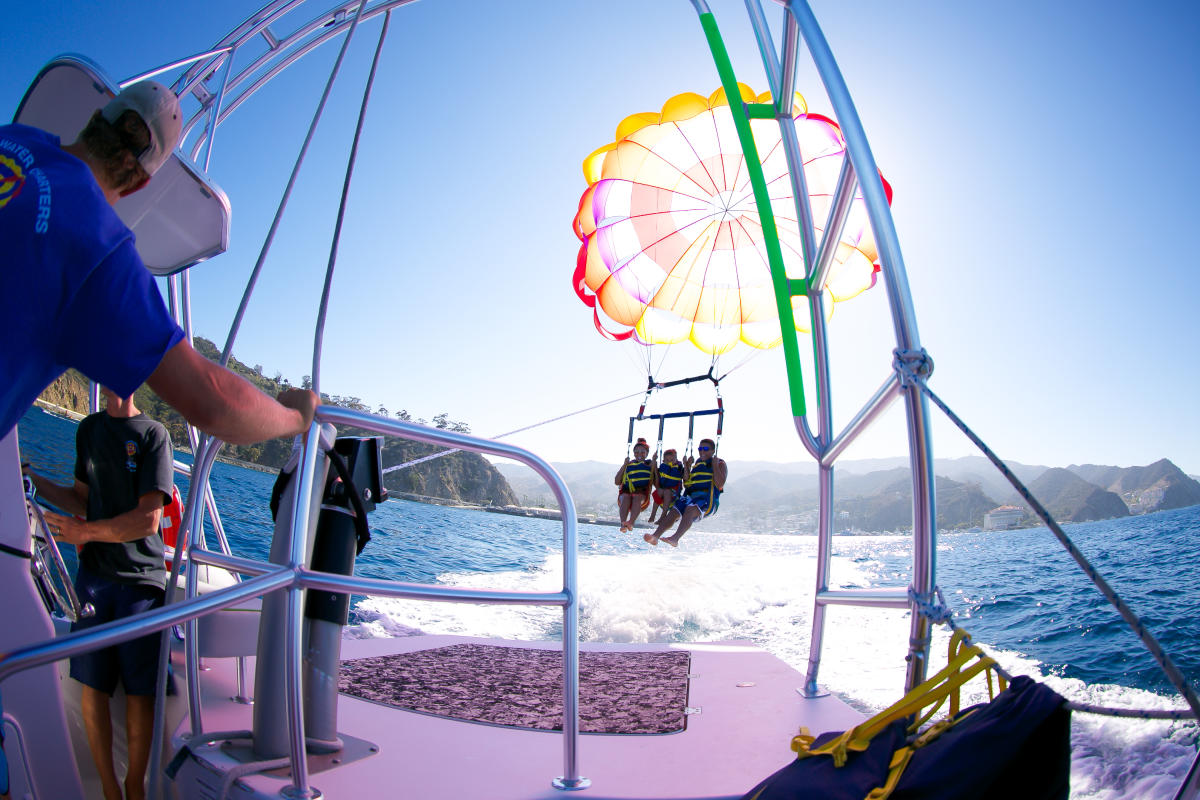 Get some air!
See Catalina Island from new heights on a parasail tour!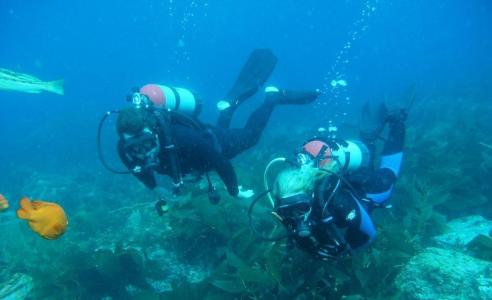 Scuba dive along the coast
Dive into Catalina Island's beautiful and crystal clear water with some of the finest and liveliest kelp forests in the world.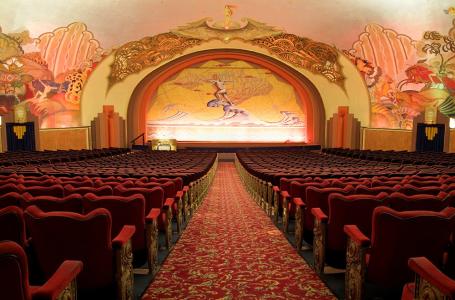 Tour the world famous Catalina Casino with the world's largest circular ballroom.
Tours of the Catalina Casino include a visit to the 1,200 person theatre, home of the first "talkie" films, a spin on the world's largest circular ballroom and breathtaking views of the Avalon Bay from the veranda.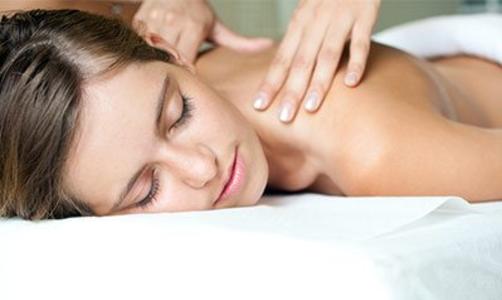 Get a Massage, facial or spa treatment
Catalina Island has teams of massage therapists and rejuvenating spas, just waiting to melt the stress away. Take some time to find relaxation and rejuvenation. Find your massage on Catalina Island.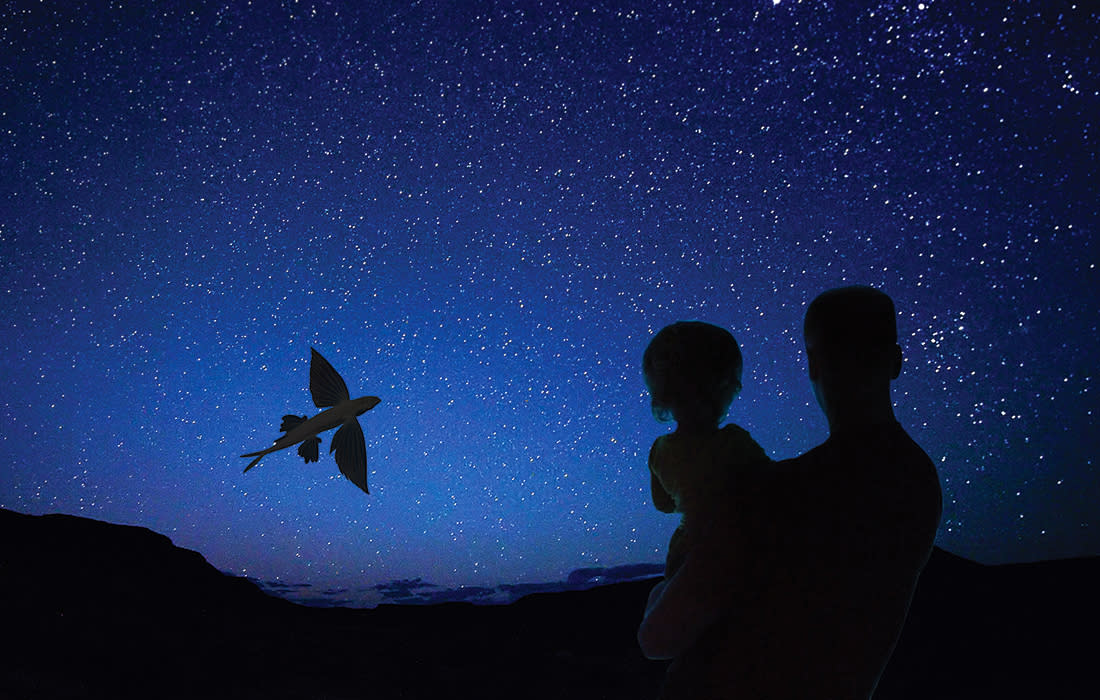 Fish really do fly!
Catalina Island is home to the flying fish tour. Take an evening tour during summer months and see for yourself that fish really do fly!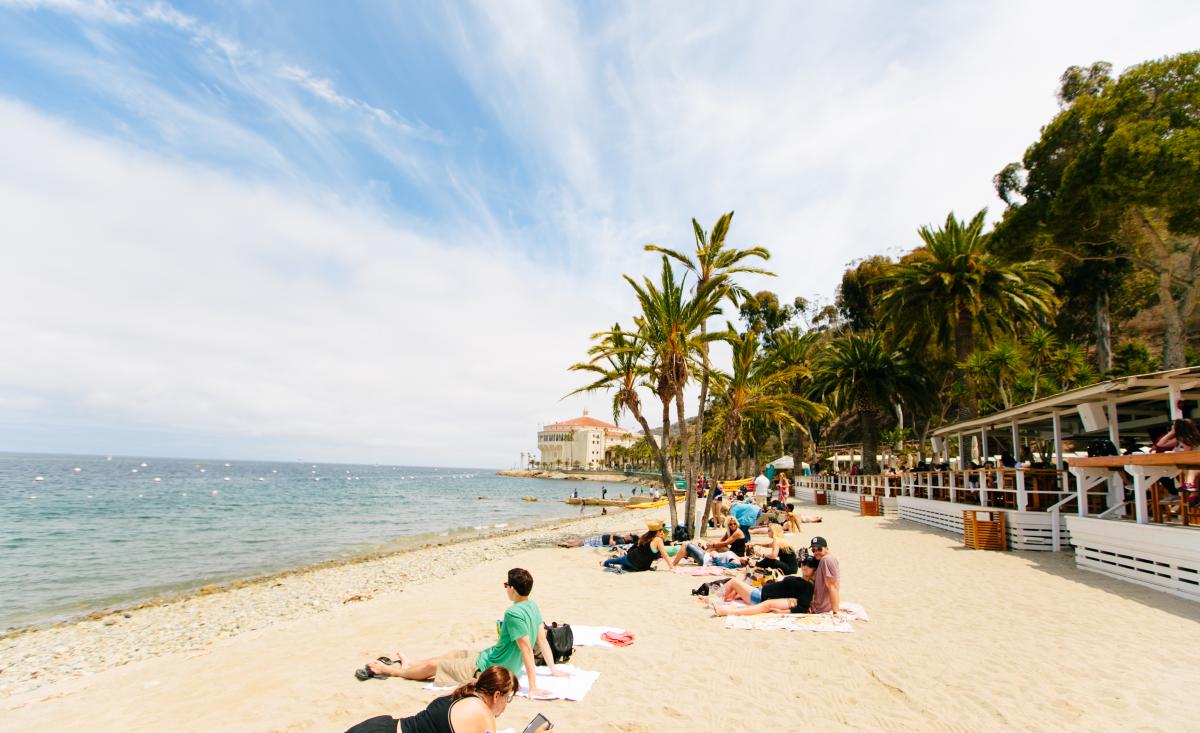 Hang at the beach!
Avalon offers 3 main beaches in town and Descanso Beach Club around the corner from the Catalina Casino. Get outside of Avalon and explore some of remote island island beaches.