Love Catalina Shop
Shop the latest fashions from Love Catalina
We've partnered with Bonfire to bring our logowear to live. Shop our entire Love Catalina Store. Choose from our Love Catalina Pride Logo, Love Catalina Island Logo or our Catalina Island Logo. Tee shirts are available in grey and white, long sleeve and short sleeve. Sweatshirts are available in white, grey and black. Show your love for Catalina Island!
Pricing
Tee Shirts - $24.99
Long Sleeve Tee Shirts - $27.99
Crewneck Sweatshirt - $35.99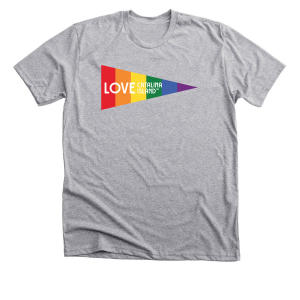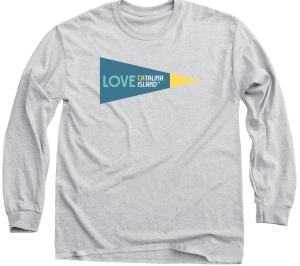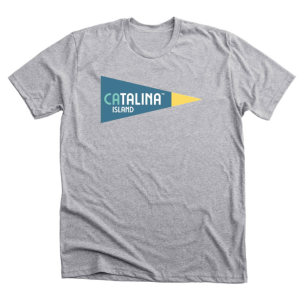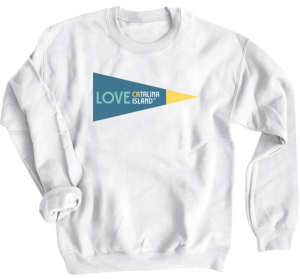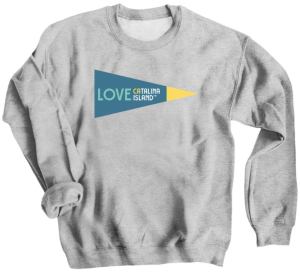 $10 Off Catalina Island Ferry
Hop onboard the Catalina Flyer for daily ferry service from Newport Beach to Avalon, Catalina Island in just over 1 hour.
Online reservations are now open!
A sparkling night of evening gowns, tuxedos, champagne, dining and dancing on Sunday, December 31 in the world-famous Casino Ballroom.