Love Catalina Shop
Shop the latest fashions from Love Catalina
We've partnered with Bonfire to bring our logowear to live. Shop our entire Love Catalina Store. Choose from our Love Catalina Pride Logo, Love Catalina Island Logo or our Catalina Island Logo. Tee shirts are available in grey and white, long sleeve and short sleeve. Sweatshirts are available in white, grey and black. Show your love for Catalina Island!
Pricing
Tee Shirts - $24.99
Long Sleeve Tee Shirts - $27.99
Crewneck Sweatshirt - $35.99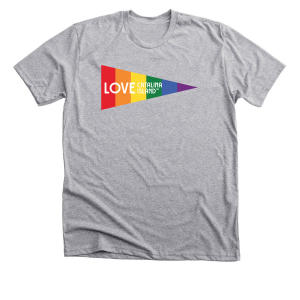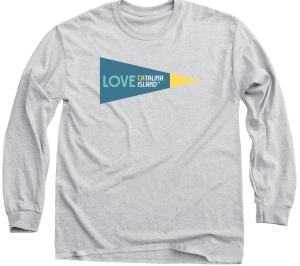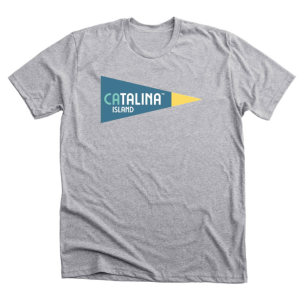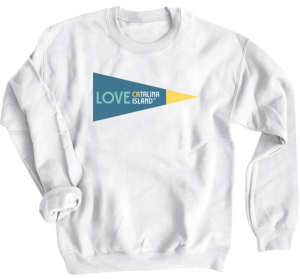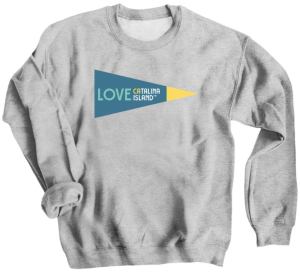 Best of Winter Packages available
Save when you package overnight accommodations and ferry transportation to Catalina. Plus enjoy resort style amenities.
$10 Off Catalina Island Ferry
Hop onboard the Catalina Flyer with daily round trip service to Catalina Island from Newport Beach.