As the days get shorter and the nights get longer, twilight on Catalina Island is full of promise. Most of the time, that promise is the allure of a romantic walk along the Avalon waterfront, an amusing night out with friends or the soul-fulfilling beauty of the full moon reflected on the surface of the Pacific.
Sometimes, however, the promise that twilight holds is a bit more spine tingling.
Catalina ghost stories abound. A spectral ball player who's been spotted at the Catalina Country Club, wandering what used to be the Chicago Cubs locker room during spring training. A chilling séance that conjured nightmares for the residents of all boys school in the 1960s. Or the grave-robbing exploits of Ralph Glidden, who looted the remains of thousands of native islanders and displayed them at his ghoulish museum nearly a century ago.
Those stories and many more are explored each night on ghost tours, which regularly report glowing orbs, mysterious fogs and other unexplained phenomenon. Haunted Catalina, an hour long walking tour with local historians, will guide your around Avalon, exploring the stories behind Avalon's phantom residents.
While a ghost tour may seem like the perfect way to celebrate Halloween on Catalina – and it is – there are plenty of other ways to honor autumn on this island paradise.
Fall Carinval
Each fall and spring local organizations and businesses gather along the Avalon waterfront to celebrate what makes life on the island so very special. Great food, live music, games and shopping make Fall Carnival a quintessential family fun experience for both residents and visitors alike. There's even a pumpkin patch on the beach! This year, Fall Carnival is scheduled for Oct. 20 from 5 to 8 p.m.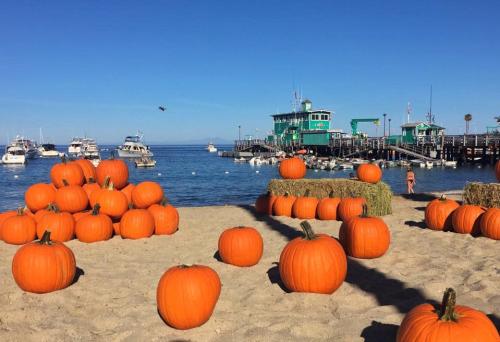 Halloween Parades & More
Catalina Island Halloween activities on Oct. 31 are available for kids and adults alike and include the Annual Halloween Parade down Crescent Avenue, trick or treating at both the businesses on Front Street and the homes in The Flats, and a Zombie Party at Avalon Kid's Park with a haunted playground, palm reading and themed jump houses.  And – for the grown-ups—late night costume shenanigans at favorite bars and nightclubs. The Annual Halloween Parade starts at 4:30 pm and Zombie Party at 5:30 pm.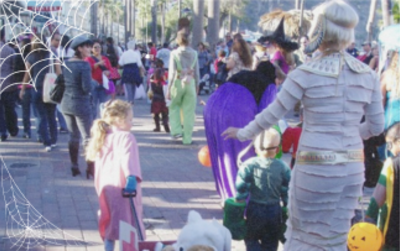 Avalon Theatre
The Avalon Theatre shows a variety of seasonal features during the month of October in the spirit of Halloween including Young Frankenstein, Casper, Addams Family and more. Check the upcoming features.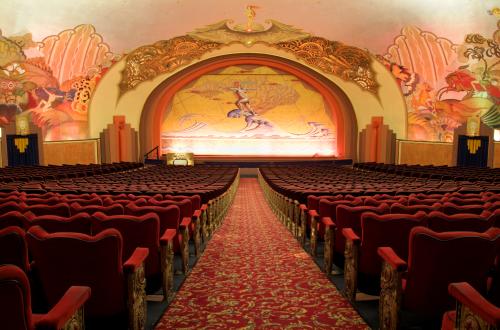 Dia de Los Muertos
The celebrations round out with the Annual Dia de los Muertos Family Festival at the Catalina Museum for Art & History on November 1 from 6-9 pm. The evening features a kids art project, tequila tasting for adults, live music and a performance by Ballet Folklorico Quetzal. Attendees can also set up their own Ofrenda/Altar and enter the Art Contest to win a cash prizes.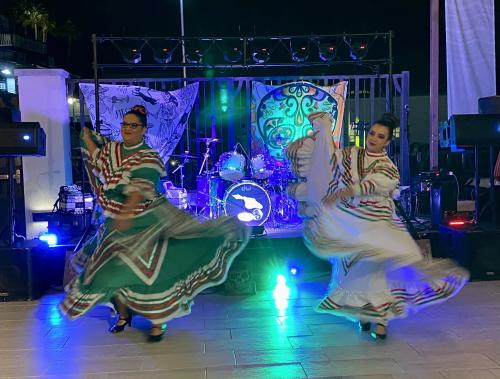 No matter what you choose to do, Catalina Island in October is an ideal destination for mystery, family fun and relaxation. For more information about fall special offers and events, click here.