Written By: Benjamin Epstein
At a time when travel restrictions have eased but foreign travel remains ill-advised, Catalina Island is the SoCal destination that feels most like a faraway place, one that offers adventure—watersports, hiking and even a zip line—as well as boutique hotels. 
Fact is, Catalina Island has stood in for locales as diverse as the coast of North Africa, the lost continent of Atlantis, Tahiti and the ancient Near East in more than 500 movies dating back to silent films a century ago. 
The main town of Avalon seems Mediterranean yet takes an hour or less to reach via Catalina Express from San Pedro, Long Beach or Dana Point. Catamarans and monohulls offer safely distanced open-air and indoor seating. Catalina Express has been making the crossing for 40 years.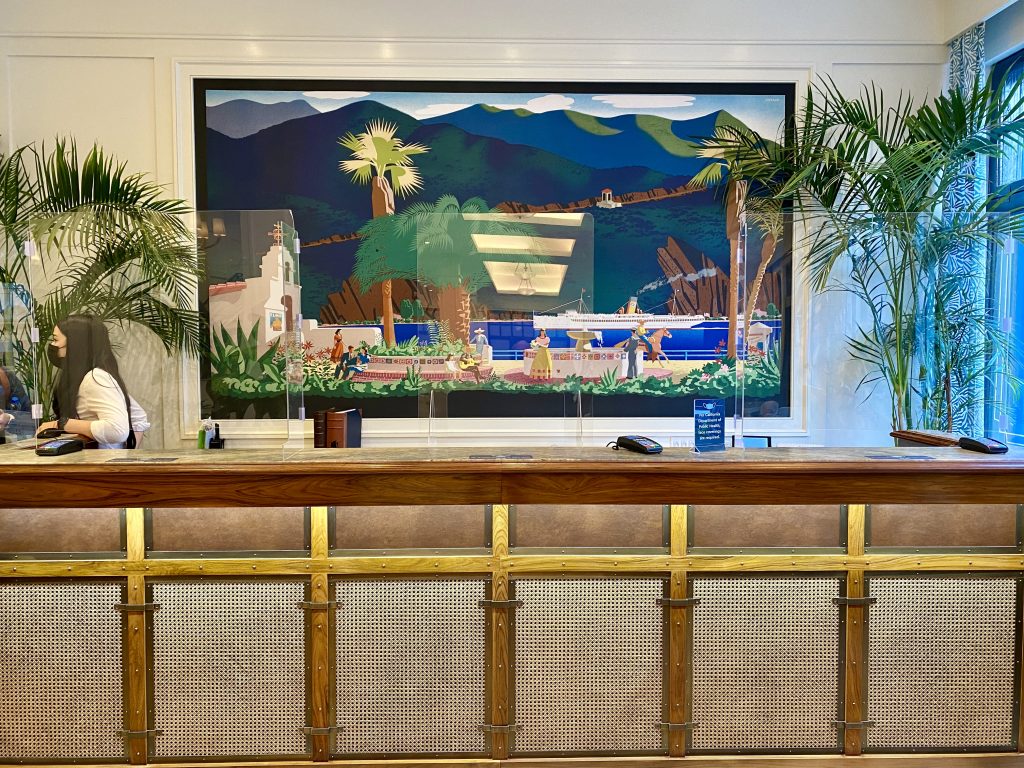 The Banning Brothers began developing the island into a resort destination in 1894; after a devastating fire destroyed half of Avalon's buildings, chewing gum magnate William Wrigley Jr. purchased their Catalina Island Company in 1919, with a vision to create a "playground for all."
The historic Hotel Atwater, the first hotel built under Wrigley's direction, opened in 1920; it reopened in 2019. He named it for Helen Atwater Wrigley, wife of his son Philip Knight Wrigley; her harp is among the period pieces displayed in the striking "island deco" lobby. Cheekily altered vintage photographs line the halls. Bistro at the Atwater offers grab-and-go.
In 2020, the property known for decades as Hotel Villa Portofino, and before that as Scari's Hotel, underwent a multimillion-dollar beach-chic renovation and relaunched as Bellanca Hotel. The daily changing chef's burger at its Naughty Fox restaurant—the chef being Russel Hayden, ex the Ace Hotel in Palm Springs—has a following; also consider mai tais or margaritas on the harbor-view rooftop deck. The Bellanca reopens Mar. 5.
Other memorable sips and bites recently included the sashimi, lobster sandwich and grilled local catch at casual new NDMK Fish House. If your tastes run to bloody marys, head straight to Descanso Beach Club for an over-the-top version served on or off the sand. 
Read the full article here: https://socalpulse.com/socal/change-of-scene-catalina-feels-like-an-out-of-country-experience/