Halloween Events on Catalina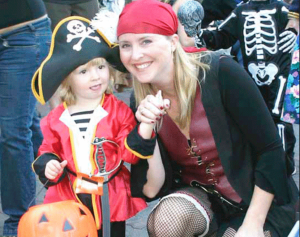 Avalon is a great place to spend Halloween. It's one of most favorite times of the year for residents and visitors alike. Take in a Haunted Catalina Ghost Tour, enjoy our home spun Fall Fest with our very own beach pumpkin patch, participate in our annual Halloween Parade, filled with ghosts and ghouls, followed by trick or treating down the flat streets of Avalon, or celebrate with Dia del los Muertos Family Festival at the Catalina Museum for History and Art. 
In it's second year, celebrate the season with a Magical performance by Jonathan Levit, followed by a screening of Sleepy Hollow (1993) in the historic Avalon Theatre, as part of Bats in Belfry, an event supporting the Catalina Chimes Tower Foundation.
In celebration of Halloween, the Avalon Theatre will host a variety of frightful films including the Addams Family, Young Frankenstein, The Wolf Man, Vertigo, The Haunted Mansion, Dracula, Hocus Pocus and more.