Halloween Events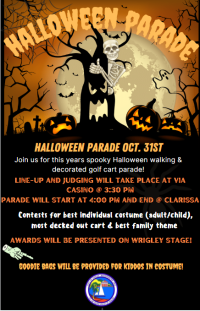 Avalon is a great place to spend Halloween. It's one of most favorite times of the year for residents and visitors alike. Take in a Haunted Catalina Ghost Tour, enjoy our home spun Fall Fest with our very own beach pumpkin patch, participate in our annual Halloween Parade, filled with ghosts and ghouls and decorated golf carts, followed by trick or treating down the flat streets of Avalon, or celebrate with Dia del los Muertos Family Festival at the Catalina Museum for History and Art. 
New this year, celebrate the season with a Magical performance by Jonathan Levit, a Q & A with "Thing" (Christopher Hart) from the Addams Family movies, followed by a screening of The Addams Family (1991) in the historic Avalon Theatre, as part of Bats in Belfry, an event supporting the Catalina Chimes Tower Foundation.
View our Halloween on Catalina blog.
City of Avalon
Thursday, October 20, 2022
Join the Avalon community from 5-9pm along Crescent Avenue (Front Street) as they raise money for local charities and kick off the Fall...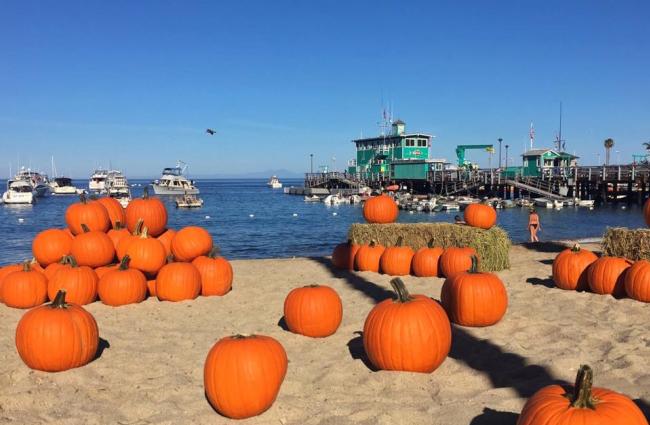 City of Avalon
Monday, October 31, 2022
Join ghouls and ghosts and mermaids and firefighters in a Halloween Parade down Crescent Ave. Join us for this year's Halloween walking...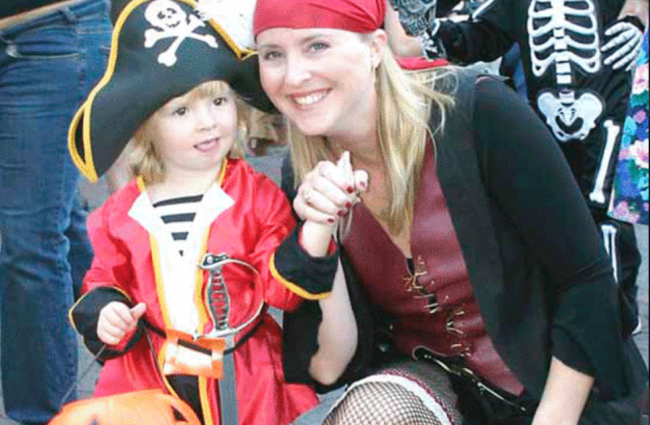 Catalina Museum for Art & History
Tuesday, November 01, 2022
Join us for a unique celebration at the museum with a lively evening of events highlighting the traditional Mexican cultural...