Bison Tours
In the 1920's 14 bison came to Catalina Island for the filming of a feature film. They were allowed to stay and have become an integral part of Catalina Island. Cared for by the Catalina Island Conservancy, the herd, now around 100 bison, roam wild within Catalina Island's vast wildlands. Several of our island tour companies offer tours of the interior where you can view bison, Catalina Island fox and American Bald Eagles.
Conservancy Eco Tour With access to over 160 miles of paved and unpaved road, our naturalist-led Conservancy Eco Tours allow you to...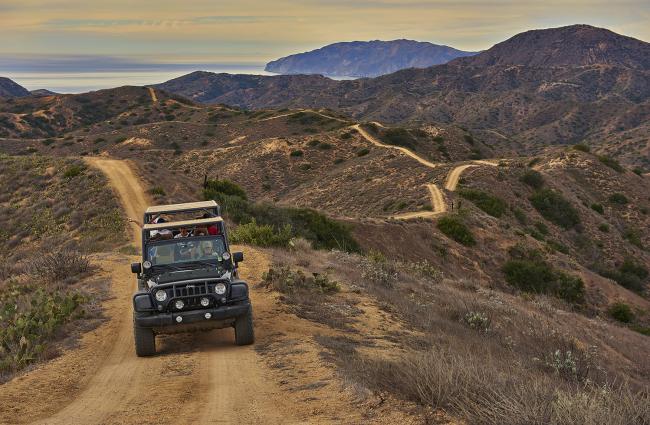 More than two dozen land and sea adventures, including: Descanso Adventures Zip Line Eco Tour: Starting 600 feet above Descanso Beach...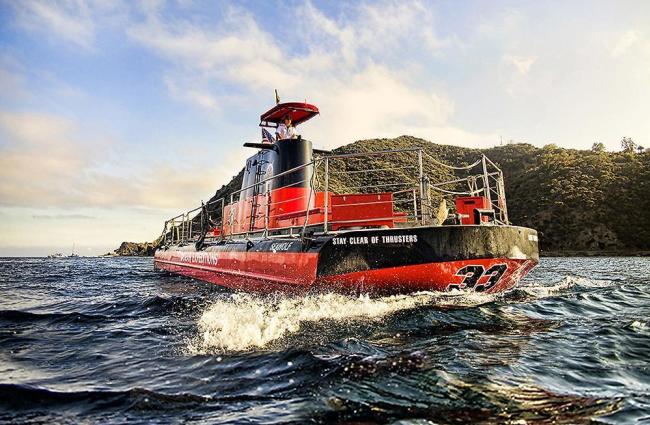 See the Best of Catalina By Land and By Sea! Whether you are looking to learn about the history, wildlife, or ecology of Catalina, or...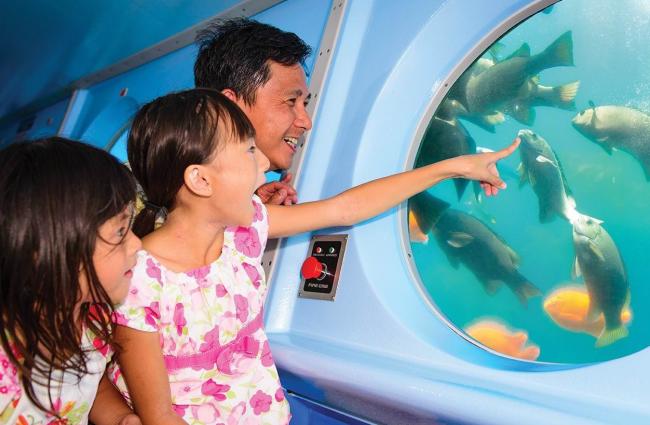 Take a private tour with us and explore the wild side of Catalina Island. Your personal guide will pick you up in a 5-passenger...