Catalina Island Health Services
Catalina Island Medical Center services the resident and visitors of Catalina Island. See our listings below for businesses that offer health services on Catalina Island.
Each and every hour of each and every day, the people of REACH are alert for the call that can mean saving a life. Whoever the person,...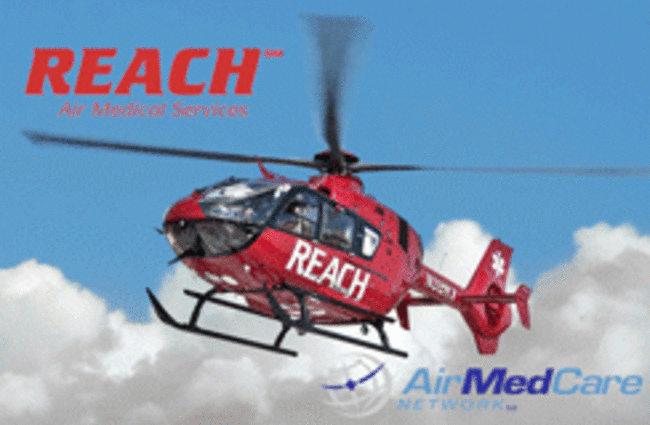 Catalina Island's medical needs are met through the Catalina Island Medical Center, which includes a hospital and a doctor's office....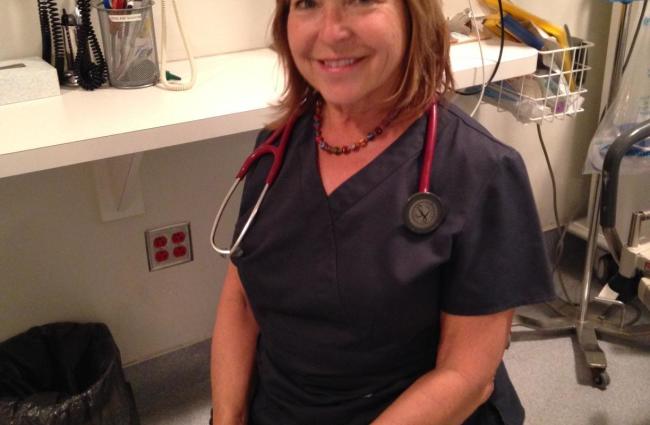 Mercy Air is a full-service air medical transport system that has served California and Nevada for 25 years. We provide safe, rapid...