Member to Member Offers
All Thursday Update Member to Member Offers will go here. Please log into the Member Portal to add your Member Special Offers, Flyers or Announcements. To add your flyer, first add Media in the Member Portal. Then add your Coupon, attach the new Media to the Coupon. Choose coupon category Member to Member.
Valid: Monday, June 01, 2020 - Sunday, August 30, 2020
Click on the flyer for more info. Please contact Matthew Bray at 310.510.1010.
Valid: Friday, June 12, 2020 - Thursday, December 31, 2020
Beachfront dining, private cabanas and comfortable chaise lounges at Descanso Beach Club, open Friday through Sunday from 11:00 am....
Valid: Wednesday, July 01, 2020 - Thursday, July 30, 2020
Valid: July 1-30, 2020 Details: Come Celebrate Summer We are ready to safely welcome our beloved visitors and can't wait to show you...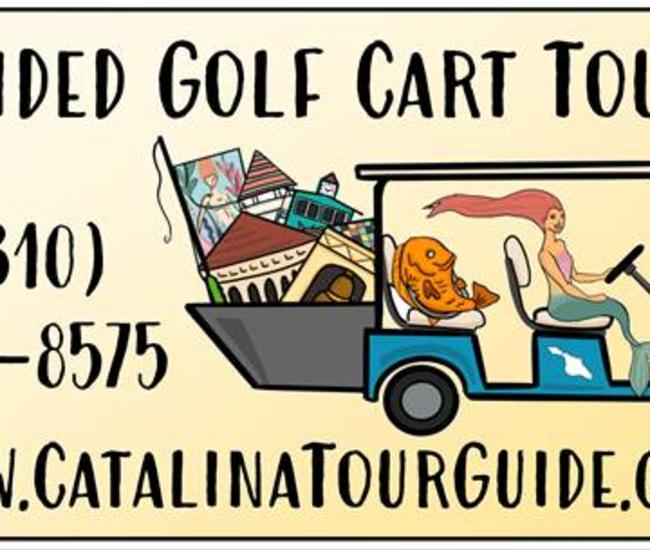 Valid: Saturday, July 04, 2020 - Monday, August 31, 2020
Descanso Beach Club is opening for breakfast daily from 7am to 10am beginning July 4. See flyer for more details!