Member to Member Offers
All Thursday Update Member to Member Offers will go here. Please log into the Member Portal to add your Member Special Offers, Flyers or Announcements. To add your flyer, first add Media in the Member Portal. Then add your Coupon, attach the new Media to the Coupon. Choose coupon category Member to Member.
Catalina Coffee & Cookie Co.
Valid: Always
Skip The Line - Order Online! catcookieco.com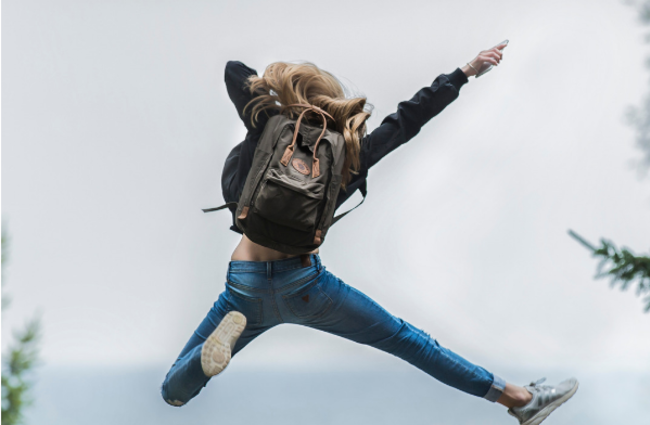 Catalina Coffee & Cookie Co.
Valid: Monday, January 06, 2020 - Thursday, September 01, 2022
We're bringing back blueberry coffee. This island favorite coffee flavor is here.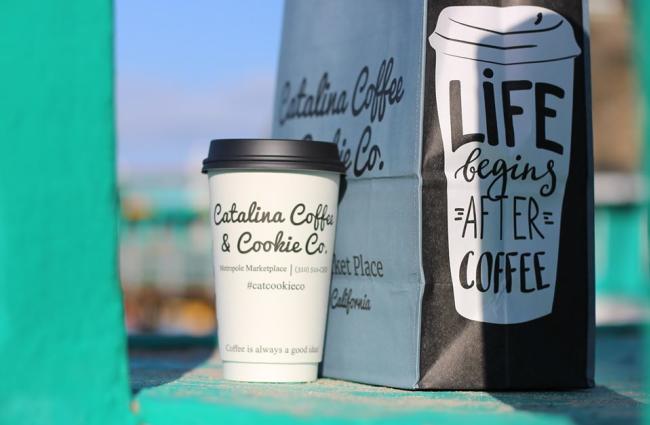 Certified Folder Display Service, Inc.
Valid: Tuesday, June 01, 2021 - Saturday, December 31, 2022
Special 15% discount on Certified's brochure distribution programs for new clients! Programs include: + Catalina Mainland Terminal rack...
Catalina Taxi and Tours
Valid: Tuesday, March 08, 2022 - Saturday, December 31, 2022
Order from any restaurant in Avalon and have it delivered by our friendly local drivers for just $10. Whether you are looking for a...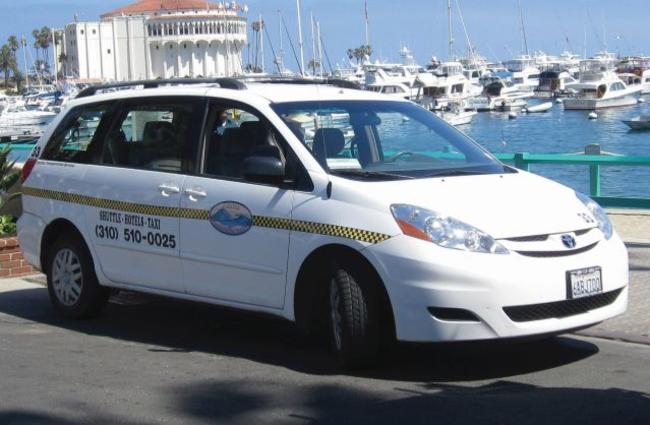 Descanso Beach Club
Valid: Wednesday, June 22, 2022 - Friday, September 02, 2022
Hawaiian-Style Luau 6-8 pm June 24, July 29, September 2 Chef-Inspired Buffet Menu featuring Island Mesclun Greens, Macaroni Salad,...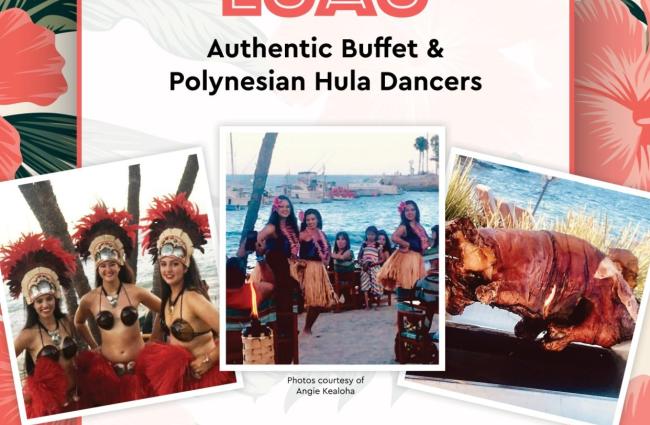 Airport in the Sky Restaurant
Valid: Friday, July 01, 2022 - Sunday, July 03, 2022
BBQ, Live Music, Beer, Games BBQ in the Sky Friday, July 1 4:30- 8 PM Sunday, July 3 12 - 4:30 PM Menu Tri Tip BBQ Chicken Pulled Pork...