Member to Member Offers
All Thursday Update Member to Member Offers will go here. Please log into the Member Portal to add your Member Special Offers, Flyers or Announcements. To add your flyer, first add Media in the Member Portal. Then add your Coupon, attach the new Media to the Coupon. Choose coupon category Member to Member.
Valid: Always
Skip The Line - Order Online! catcookieco.com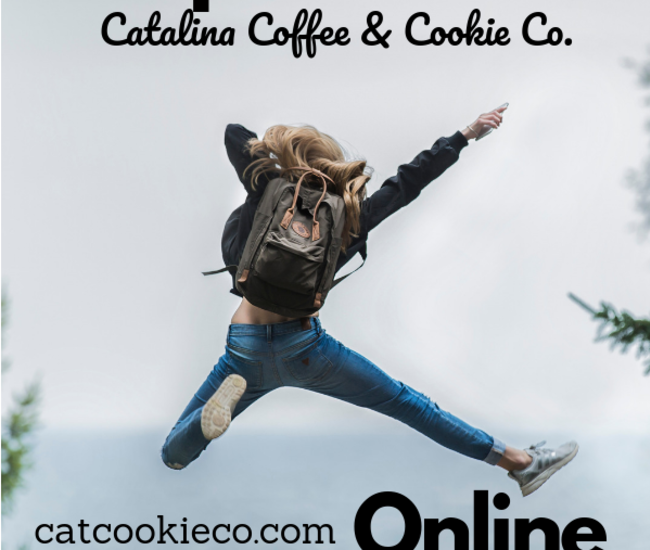 Valid: Always
Get your Brochure or Magazine into the hands of visitors on their way to CATALINA ISLAND! Certified's Catalina mainland terminal...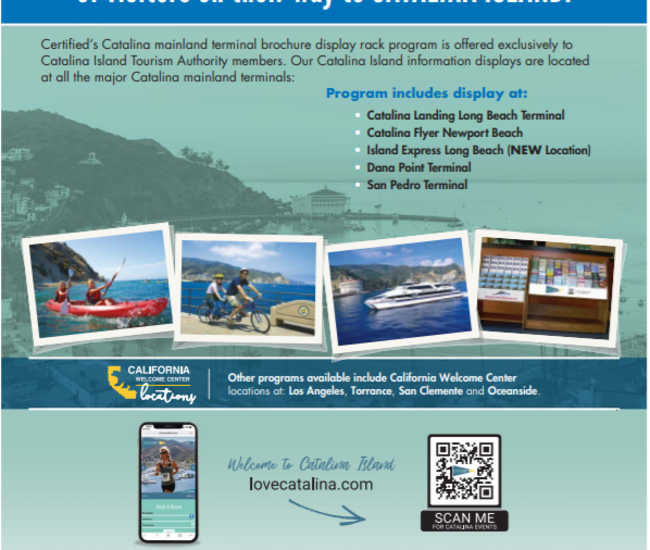 Valid: Thursday, January 14, 2021 - Friday, December 31, 2021
Recover closer to home. If you or a member of your family are ever admitted to a hospital more than 150 nautical miles from home,...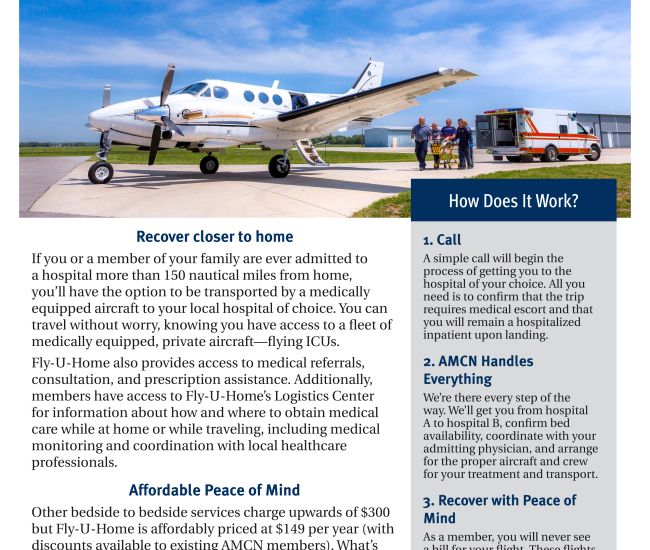 Valid: Wednesday, March 03, 2021 - Friday, December 31, 2021
High speed internet for $34.95. Fast, reliable, affordable. Internet made for Avalon! Call 310-510-1088 or visit lokketwificatalina.com...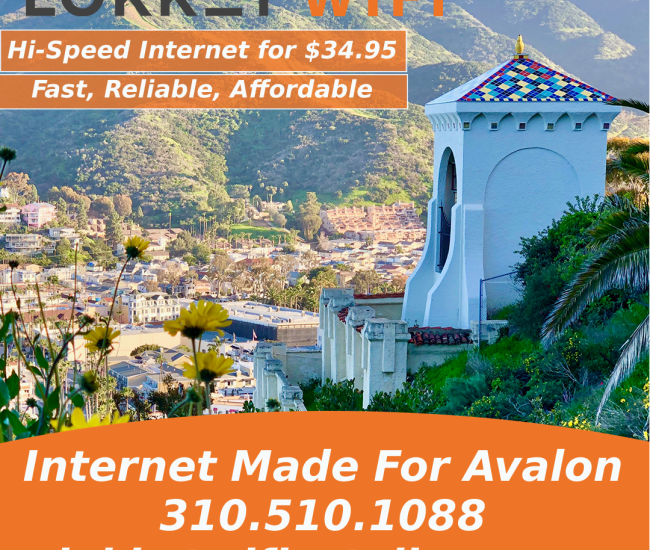 Valid: Tuesday, June 01, 2021 - Saturday, December 31, 2022
Special 15% discount on Certified's brochure distribution programs for new clients! Programs include: + Catalina Mainland Terminal rack...
Valid: Wednesday, July 14, 2021 - Friday, December 31, 2021
Love Catalina Island has negotiated a special rate for the Annual REACH Helicopter Ambulance Membership --through AirMedCare Network!...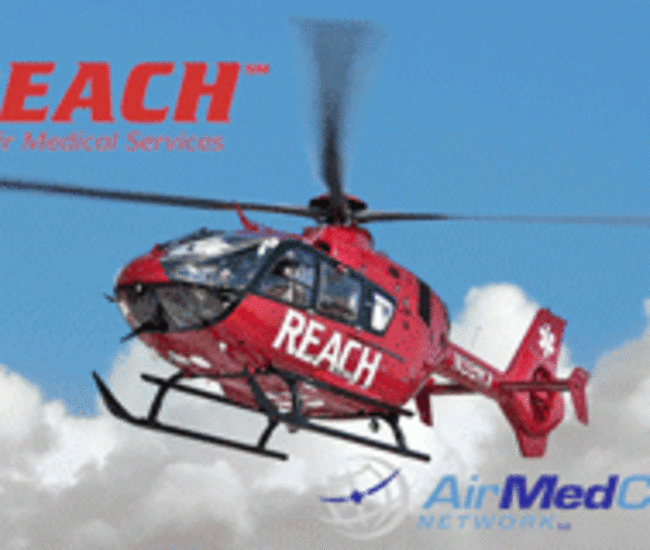 Valid: Monday, October 11, 2021 - Monday, November 01, 2021
Join us for Burger Night on Mondays from 5pm-close. $7 burger with fries.